"From the initial conversation, Josh was upfront and honest about what products he recommends, which would suit our application the best and what we can expect to achieve as far as savings on our power bill. Having Josh personally design, quote and install the system was a huge selling point for us and gave us confidence when making such a huge investment in our home. Two years on after the installation by Josh and his team and the system is performing flawlessly. Output and payback time has been exactly as mentioned during our first meeting and our power bill is non-existent. An awesome system installed at a very competitive price by a wonderful family business."
Increase your energy independence and start saving!
There are so many sustainable energy benefits. Contact us today, to find out more.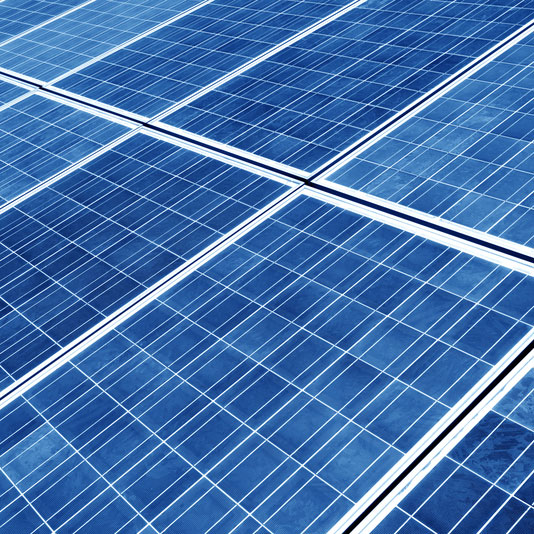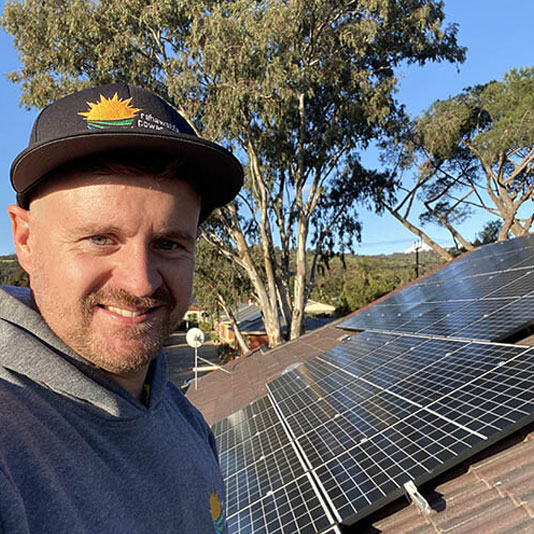 Competitively priced, eco-focused, & variety in abundance
At Renewable Power Technologies, we offer a large range of products and brands, to suit a variety of budgets. Our focus on a greener future also shines through, throughout each facet of our work.
Highly accredited & recognised in the industry
We know trust is important, and our Clean Energy Council Accreditations are reviewed annually. We are a proud Clean Energy Council Approved Retailer and Installer.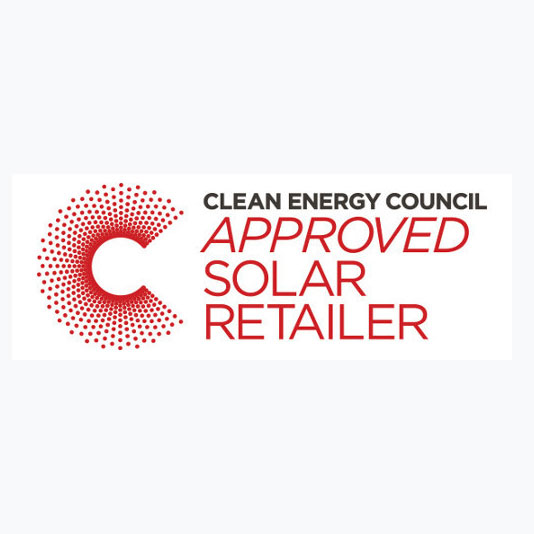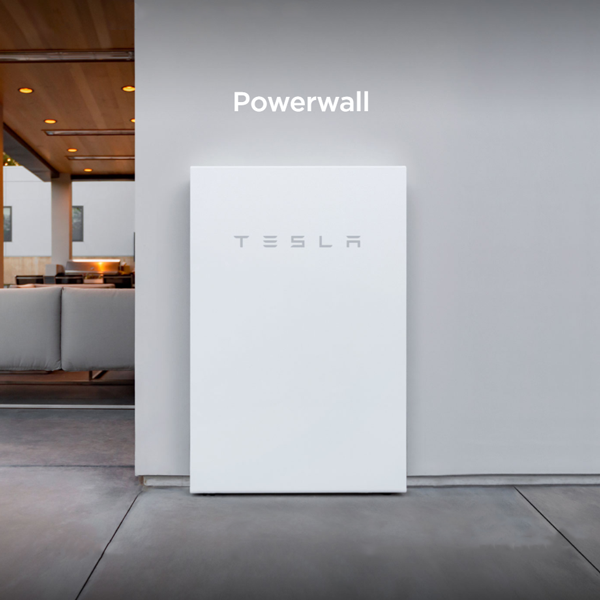 RENEWABLE POWER TECHNOLOGIES IS A TESLA POWERWALL ACCREDITED BUSINESS
We are very proud to install Tesla Powerwalls and would love to let you know more about how you can power up your home, with Tesla.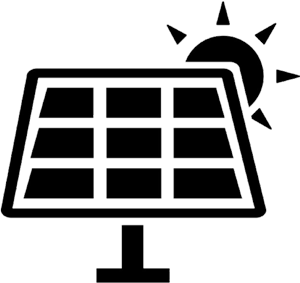 Solar Design & Installation
Power up your life with panels, or improve your existing set-up. We measure in person, quotes provided within 24 hours.

Commercial Electrical
Business in need of electrical works? We have years of experience, and a commitment to excellence.

Battery Design & Installation
Been thinking it is time for a battery? It could be! We are also a South Australian Government Home Battery Scheme Provider.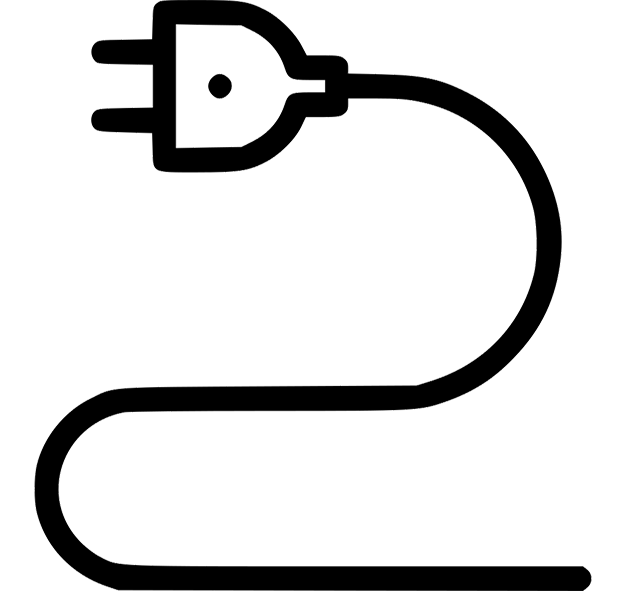 Domestic Electrical Services
If you have electrical jobs needing to be done in and around your home, look no further!
A proud South Australian Government Home Battery Scheme Provider
There are still subsidies remaining!* We also can recommend the Green Loan, through Plenti, for those seeking suitable finance options. Phone today to find out more about your eligibility**. 
*As of September 2021
** Green Loans subject to applications via Plenti.
Highly recommended professional service using high quality components. Josh and the team did a fantastic solar installation for my automotive workshop. Very professional and friendly. Josh took the time to go through options for the installation and provided us with the best possible solar installation for a highly competitive price. I trust he only uses the best components and doesn't bother with the cheap stuff. I definitely will use him again for solar at my home.
We are very pleased with the solar system upgrade that Josh and his team completed for us recently. Excellent service at a great price, very professional. Thanks heaps guys!
try renewable energy and save
Contact us to find out more
Copyright Renewable Power Technologies 2021.
Respectfully operating on Ngarrindjeri, Ramindjeri and Kaurna Lands.