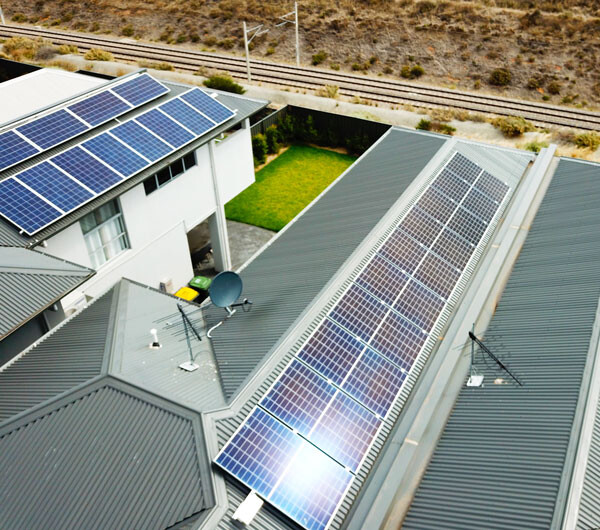 Thinking solar, battery, or both?
We are a South Australian family-owned and operated solar and battery business. Benefit from personalised customer service from professionals who genuinely care. 
At Renewable Power Technologies, we pride ourselves on our genuine love of helping customers reduce their energy costs.
Given that we are located in the stunning Fleurieu Peninsula, we have plenty of experience when it comes to RURAL energy usage and needs.
So you can trust us with rural-sized jobs.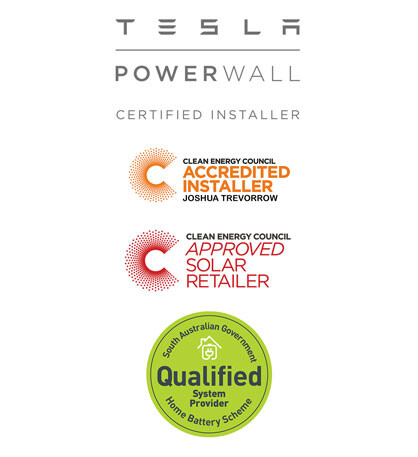 We are very experienced and highly accredited within the national industry. We are qualified to assess, design and install high-quality systems based on your unique needs. As a South Australian Government Home Battery Scheme provider, we are very enthusiastic about helping eligible customers make the most of their solar, by adding a battery.
SOLAR & BATTERY DESIGN AND INSTALLATIONS - metropolitan & rural
RESIDENTIAL AND COMMERCIAL LIGHTING
SYSTEM CHECKS & MAINTENANCE
If you're thinking solar, battery, or both, please feel free to reach out to us to discuss your own specific needs. Whether you're a commercial or residential customer, Josh is very happy to ascertain your existing and future requirements. He will make unbiased product recommendations based on your needs. We understand that there's no 'one size fits all' when it comes to renewables. Each job is measured and quoted with care, and clarity.
Contact us to get started.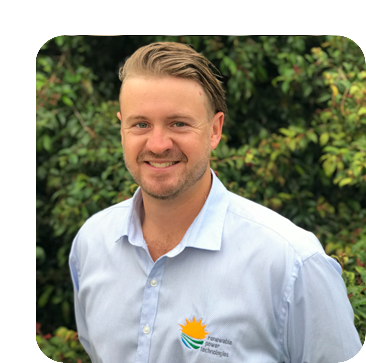 Josh started Renewable Power Technologies after almost 15 years of working as an electrician. During this time Josh gained a wealth of experience across large-scale commercial, Government and defence projects. Passionate about advocating for safe working conditions, Josh also spent many years as an HSR Representative within his various workplaces.
Josh's enthusiasm for the renewable energy sector continued to grow and in 2017 he launched Renewable Power Technologies and hasn't looked back. He enjoys face-to-face time with customers and is known for his fastidious workmanship.
Josh is particularly passionate about rural work. He finds working locally, in the Fleurieu Peninsula and in "nature's playground", very rewarding.
He always wears a smile and usually wears a hat. We just made him take it off for this headshot.
"Could not recommend these guys enough!!
Super easy to deal with, very professional, high quality work and in general just great guys!! Super happy with the new solar system and battery setup!!!"
– Corey W.
___________________
"Friendly, professional, honest, customer service direct from the business owner. Very easy to deal/communicate with and a great quality product. Thanks so much Josh and your team."
– Aimz B.
___________________
"Great service. Had solar installed… Josh still monitors our system. Installed to deliver maximum generation of solar power. Highly recommend. Very competitive price."
– Lynn M.
___________________
"Awesome install and attitude, great guys, great pricing, very knowledgeable and would recommend to everyone!"
– Susan M.
___________________
For more great reviews from our Customers, please see our Facebook Reviews here! 
At Renewable Power Technologies, we place a high emphasis on communication, and pride ourselves on keeping clients informed, throughout each process. Whether you're a commercial or residential client, your project is important to us.
Phone: 0405 715 033
We are located in the Fleurieu Peninsula, South Australia and offer our services all throughout Metropolitan Adelaide and regional South Australia.